Richmond High School Strings
join the RCO
Featuring soloist
Dr. Jessica Raposo, flutist
Tuesday, September 26 * 6:30 p.m.
Civic Hall, 380 Hub Etchinson Parkway, Richmond
* Carl Reinecke's "Concerto for Flute and Orchestra"
* Portions of "An American Symphony"
from Mr. Holland's Opus
* "Marche Militaire" by Camille Saint-Saens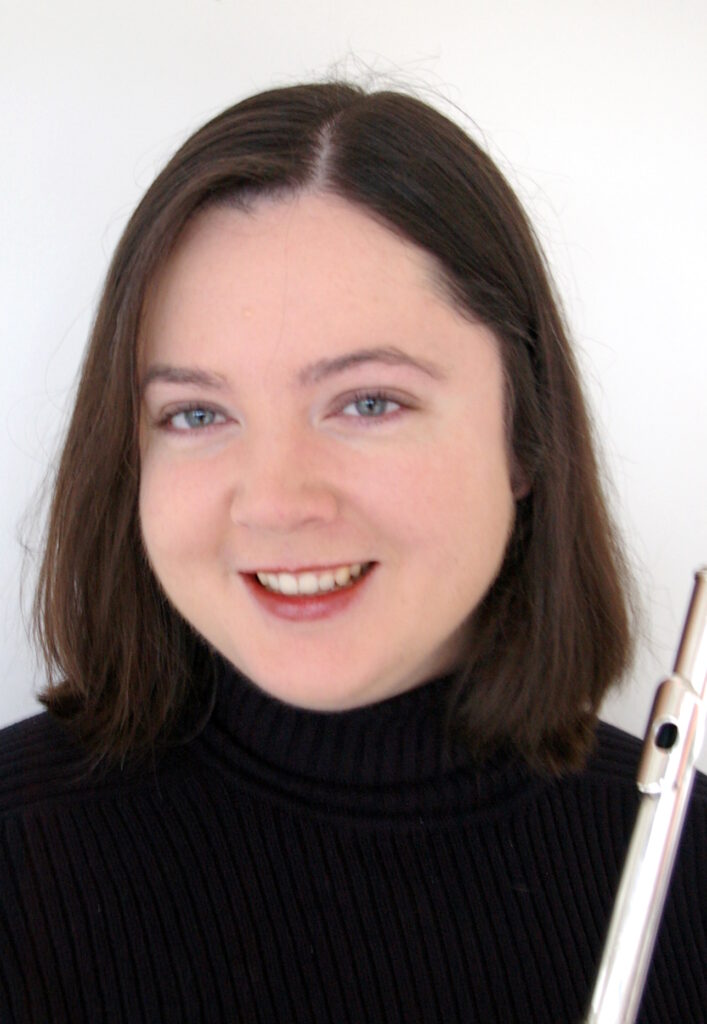 Dr. Jessica Raposo is Associate Professor of Music and chair of the Fine and Performing Arts Department at Indiana University East, where she teaches flute, music theory, history, and performance. She has previously taught at Fairfield University and Kings College London.
As a flutist, she performs as a solo and chamber musician in Indiana and Connecticut. Her orchestral experience includes the Vancouver, Burnaby, and Muncie symphonies and the Rome Festival Orchestra.
Dr. Raposo earned her music degrees from the University of Michigan, the Royal Academy of Music (London), and the University of British Columbia (Vancouver). Her research into the flute's English performance history won her the National Flute Association's Graduate Research Competition, and has been featured in the journals of the NFA, British Flute Society, and Netherlands Flute Society.
The Richmond High School Strings comprises 53 young musicians who are members of the RHS Orchestra.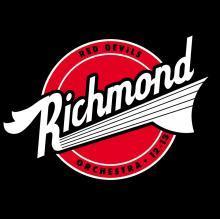 They rehearse as a group and are preparing for their Winter Concert on December 12 at 6:30 p.m. and a performance at Christmas in the Depot. Some members are auditioning for Indiana All-State Orchestra, and several participate in Solo and Ensemble Contest.